Human soles are mirrors which reflect the organs inside human body. Through reflexology which stimulate the relative reflective zones, it helps to improve and strengthen the functions of tissues.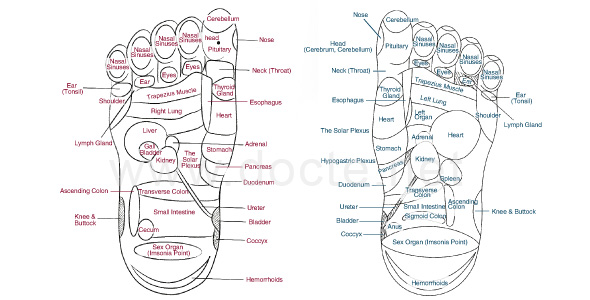 Due to gravity pull, toxic usually gather at human sole easily. If the dead skin of the feet is too thick and waste accumulated, blood circulation will be affected. This will burden the organ and causes coarse, dry cracked sole. There may be also hardening uncomfort feeling, itchy and easily infected by bacterial.
Sugar Scrub
Main Ingredients
Laureth-7 Citrate, Beeswax, Vegetable Oil
Effects
Non abrasive exfoliating facial scrub of natural formula; deep cleanse pores removing impurities gently yet effectively revealing soft radiance skin after use. To protect the skin's barrier function and maintenance of the skin's natural pH balance.
How to use
Use twice a day, apply evenly on skin and face, rub lightly, rinse off with water.
Streactin Max Effects
Main Ingredients
Rosemary Extract, Echinacea Angustifolia, Rutin, Humulus Lupulus(Hops) Extract, Palmitoyl TetraPeptide-7
Effects
Release Histamine, heal bruises and prevent sensitivity.
Prevent expansion and surface of hand tendons (intravenous veins).
Suppress veins due to long-standing hours or over expansion of tired leg muscles.
Rapidly lighten congested clots in 2-3 days.
Burnt skin – eliminate pain with continuous use.
Deeply nourish fine cracks, repair stretch marks.
Ease intravenous veins, lighten surfacing of red & green pigments.
Treats cracked-heels.
How to use
Apply twice a day on vulnerable areas with light massage to enhance absorption.
Advanced Body Contour Ampoules
Main Ingredients
Carnitine, Caffeine, Soy Isoflavones
Effects
Soy Isoflavones has the function of stimulating estrogen. Applying this ampoules on lymph node can help to drain water and toxic. It also helps to relieve women from menopause symptoms.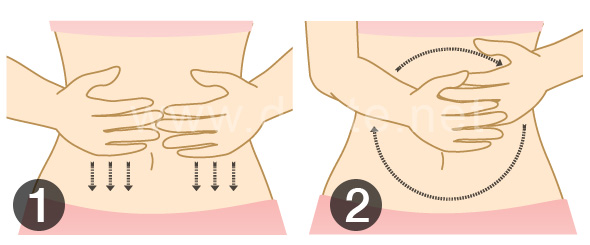 How to use
For Obesity


Remove dampness through diuresis, slimming


Cross the hand and place over abdomen. Inhale and slowly exhale, press downward the abdomen accordingly to the breathing rhythm. Forces need to penetrate into intra-abdominal. Repeat 10-20 times.
Constipation, diarrhoea, bloated


Improve bowel movement


Using the palms of your hands, at the point under the xiphoid, rub slowly in circular motion with uniform force in clockwise direction for 1 to 2 mins.