The New Website, with New Features for a New Experience!

We are pleased to launch our NEW website with more functionality and useful information for you, our valued customers to understand more about your skin as well as the products and services we are providing.
Latest information at One Glance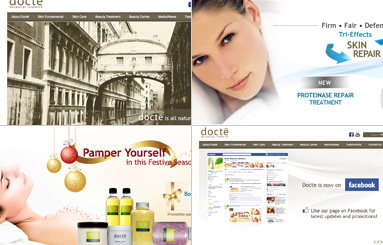 All our latest information such as new product launch and latest promotions will be posted and highlighted in the homepage, letting you to have a glance of what's new without the hassles of navigating around!
Instant Switch of Language

Now you'll be able to switch between languages of the page you are reading with one-click! This quick switch enables you to have an immediate translate of each page you are reading on.
Educating you on Skin Care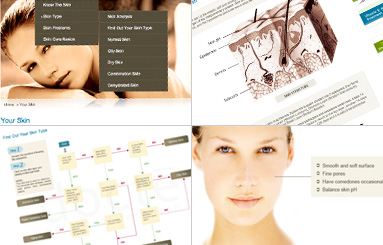 You care for your skin and so do we. This newly added section provides you all the fundamental skin care knowledge as well as tips on taking care of your skin. We believe in only when you understand your skin, you will be able to give the best to your skin.
In-depth Information on Docte Products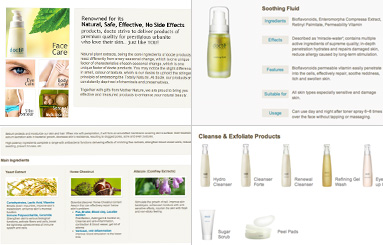 We provide in-depth explanation for every skin care series as well as every single product. From active ingredient to the usage of the products, we hope that every user of docte get to know well of the products they are using.
Understand the Treatments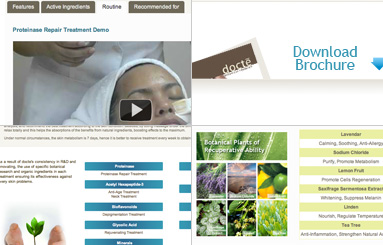 If you are new customers of docte or have never been to beauty centres before, this section may give you an overview of how treatment helps your skin. If you are our regular customers, we hope this will give you a better idea also why is it equally essential to use relevant home care during the facial programme.
Finding Us is Easier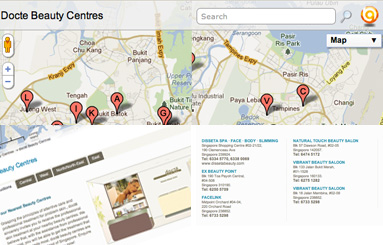 The beauty centres nearest to you is now searchable on our website. We have listed out most of the beauty centres which are selling docte products and providing docte treatment For your convenience, there is an interactive map on top which enable you to search for the location of the beauty centre.
We Post and Share


Knowing the beauty trend and facts are relatively useful in choosing the skin care products for youself. We will periodically share more beauty knowledge or news to satisfy your desires to know more.
Online Community – Facebook Page & Youtube Channel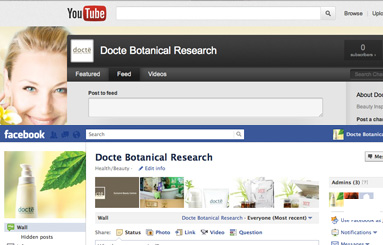 We have the facebook fan page to have more interaction with users like you. We welcome all questions and feedbacks. Our Youtube Channel is also opened. You may find the treatment routine as well as other docte related videos here.
With all the NEW features available, we hope that you will get the best user experience when using our website!