Company Background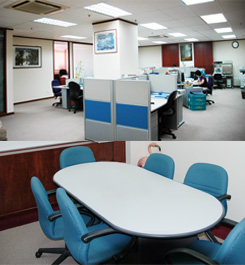 doctē Asia Pacific Region's head office is situated in Singapore with a floor area of 7,000 square feet. Our modern and spacious office is fully equipped with receptions, training room, advertising and design, sales and marketing, administrations, accounting, IT department and warehouse.
Since its establishment in 1987, Verde has been constantly improve and progress closely with the pace of the times, insisting on the use of natural and organic ingredients for healthy skin on top of integrating latest technology. In 1997, the second generation of Verde – Doctē Botanical Research was introduced.
Our company is constantly developing and gradually expanding in Asia.