Anti-Age Treatment
Based on human mechanism physiologycal system together with efforts of amalgamatin officinal technology and Acetyl Hexapeptide-3 (active ingredients), wrinkles reduced and fine lines ironed out. It also aids in triggering cells regeneration, improve cells metabolism, reduces sagging, enable skin to recover its luster, firm and radiant self.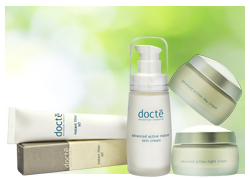 As age advances, environmental, weather, stress etc will cause the skin to become dry, loose, fine lines on the face and edge of eyes. Wrinkles and expression lines will deepen. These are sign of aging which is due to the thinning of the lipid membrane (fats) under the skin, loss of nourishment, collagen protein, elastic fibre, retard renewal of collagen protein and elastic protein and at the same time slow down skin metabolism. Skin become saggy, wrinkles appear, dull and rough skin.
On the ground of physiological effect of human ageing, doctē amalgamated the officinal technology(Acetyl Hexapeptide-3) and active ingredients, that effectively helps to solve aging and wrinkles related skin problems. It also proven that skin aging can be retarded. Very obvious result after 15 to 30 days.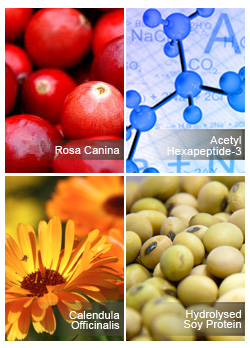 Acetyl Hexapeptide-3
Retard sign of aging and smoothen stretch mark.
Calendula Officinalis
Prevent bursting of fine capillaries and helps balance skin's moisture & nourishment.
Rosa Canina
High content of fatty acid and vitamin C.
Hydrolyzed Soy Protein
Repair aging and wrinkle skin. Strengthen the elastic collagen's protein.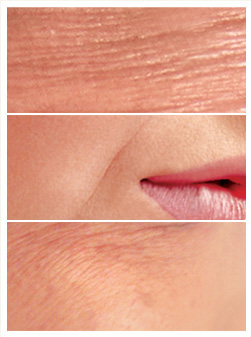 Anti-Age Treatment
is recommended for :
Premature aging, molecular modification (damage), ageing, wrinkles.
Exposure to sunlight.
Weakening of skin's metabolism.
Dehydration and fine line.