Lenitive Treatment
With its soothing and calming ingredients, it rapidly repairs and reduces sensitivity, enhance natural protection, effectively revive healthy skin. Ideal for over-sensitive skin and those damaged by strong AHAs.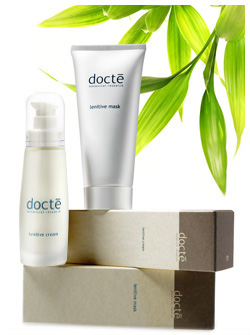 Repair
Forming a double layer of lipids that has the effects of fllling the lipids in between cells. Contains anti-irritant ingredients that effectively suppress the inflammatory factor, repair the synthesis of keratin on dermis layer.
Immunity
Enhance immunity function, and gradually strenghten the sensitive cell membrane, can help the skin to fight against allergens, regulate and reduce skin's allergic reactions.
Inhibition
Inhibit the secretion of Histamine.
Replenish
Provide rapid and deep moisturising effect, replenish hydration and NMF.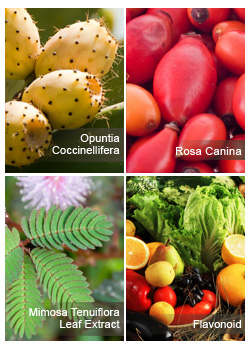 Opuntia Coccinelifera
Contains 18 types of protein needed by human body, various trace elements such as iron, calcium and zinc, Vitamin B, B2 and carotene.
Rosa Canina
Oil extracted contains rich in Vitamin B group, C, E, K; strengthen metabolism of the epidermis, especially suitable for dry skin or skin with scar marks. Possess moisturizing, repair and anti-aging ability.
Mimosa Tenuiflora Leaf Extract
Mimosa tree grows in southeast Mexico. According to traditional Mayan culture, the powder milled from the bark, has a magical healing effect for the wound caused by human or animal.
Flavonoids
Ability to rapidly suppress the massive secretion of Histamine, Reduces red swelling, itch and hot feeling, improve and strengthen skin's defence against environmental effects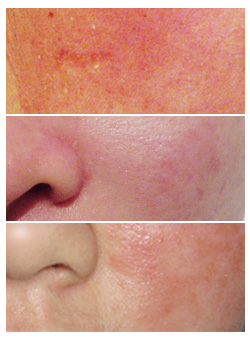 Lenitive Treatment
is recommended for
Sensitive skin
Hypersensitive skin
Couperose skin
Itchy, red and tighten skin