Slim Shape Advanced Treatment
In general views, "Cellulite" will be found only in the body of people who is fat. In fact, cellulite will also be found in people who appear to be slim and fit. "They" normally appear in the arm, thigh, abdomen and waist.
When we are lack of sleep, poor diet, life stress, coupled with age, deteriorating health, affecting the excretion and circulatory function, this time the accumulation of fat cells can not filter out toxins and impurities to form a "honeycomb adipose tissue (Cellulite) ."
A complete range of breakthrough slimming products, made according to human body biology combined with advanced slimming technology. Effectively dredge blood vessels drainage, discharge body waste and improve "Fats Memory", get rids of cellulites without starving yourself, taking pills and injection!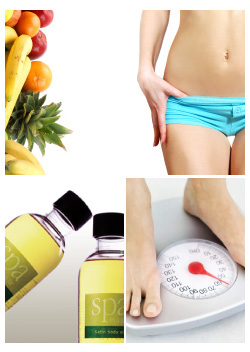 Slim Down with the Safe and Healthy Way
Not harming our body
Natural and Organic, Chemical-Free Slimming Products
SPA Program; Balanced Body · Mind · Soul
Slim down with NO Rebound
Combat against Fats-Memory
Healthy and Balanced Diet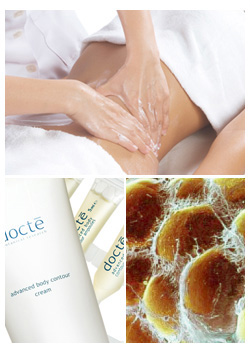 The 3-stages of Slimming Programme to fight against "fats memory"
The human biological system remained unchanged for the past 10,000 years, It takes THREE stages (cycles) to alter the size and physical of our body.
Stage 1
(1st to 2nd month)
Adaptation Cycle~ Slimming
Body to adapt to slimming needs
Stage 2
(2nd to 3rd month)
Adaptation Cycle~ Slimming
Adjusting to body's energy metabolism, working towards weight-loss.
Stage 3
(3rd to 4th month)
Regulating of Physiological functioning
Improve fats "memory"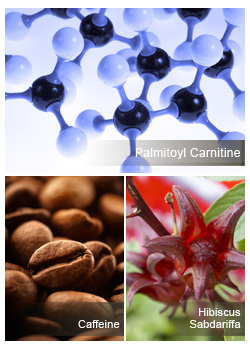 Palmitoyl Carnitine
Transport fats molecules (to cell glands), combustion of fats, maintain balance within the cells.
Hibiscus Sabdariffa
Ability to inhibit up to 50% of fats storage within fats structure hence prevent accumulation of fats.
Caffeine
Eradicate fatty fat cells effectively, eliminating excess toxin, waste and edema.