Purity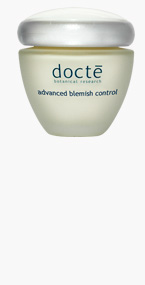 Advanced Blemish Control
Horse Chestnut, Yeast Extract, Allantoin(Comfrey)
Alleviates and soothes deterioration of pustules, prevent bacteria from spreading, fights acnes, promote circulation and accelerate regeneration of skin, prevent breakouts and promote clear and healthy skin.
Enhance anti-bacterial effect of white blood cells, stop bleeding, promote healing of wounds and astringent efficacy.
Acne, Pustules, Rash(blotchy) skin.
Can be used AM and/or PM, apply on affected area.
Purity Products