Slim Contour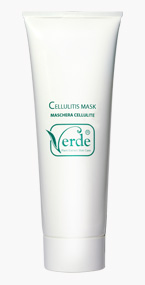 Cellulitis Mask
Fucus vesiculosus, Sweet Almond Oil, Hops Extract
Thanks to the active ingredients of targeted effects to combat cellulite-induced ('orange-peel skin'), rapidly skin becomes tighter and appearance of cellulite diminished, eliminate waste water, stimulate lymphatic drainage, anti-inflammation effects.
Whole body especially where cellulites are serious. *Avoid bust area.
Apply an even layer on the affected area, wash off after 10-30mins.
**You may also wrap film or gauze over the mask.
Slim Contour Products